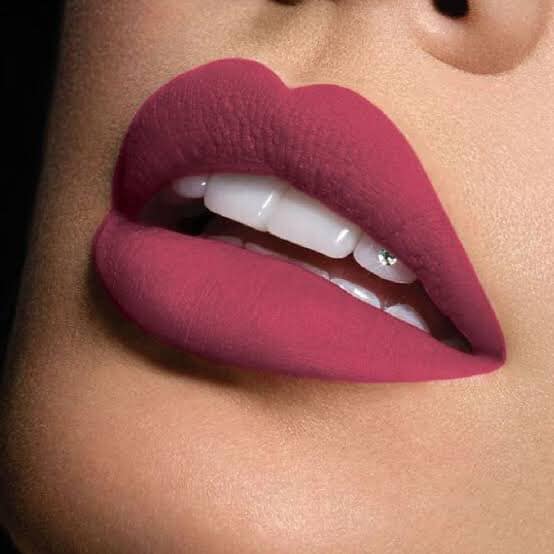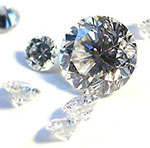 Our tooth jewellery are made by Genuine Swarovski Crystals and or 18K Gold Charm that are small in diameter and applied to the tooth using safe dental materials. Our application requires no drilling and no holes. It is completely painless, will not harm the tooth, and can be easily removed. It is perfect for those who want a bit of glamour and fun! They are truly chic, yet elegant.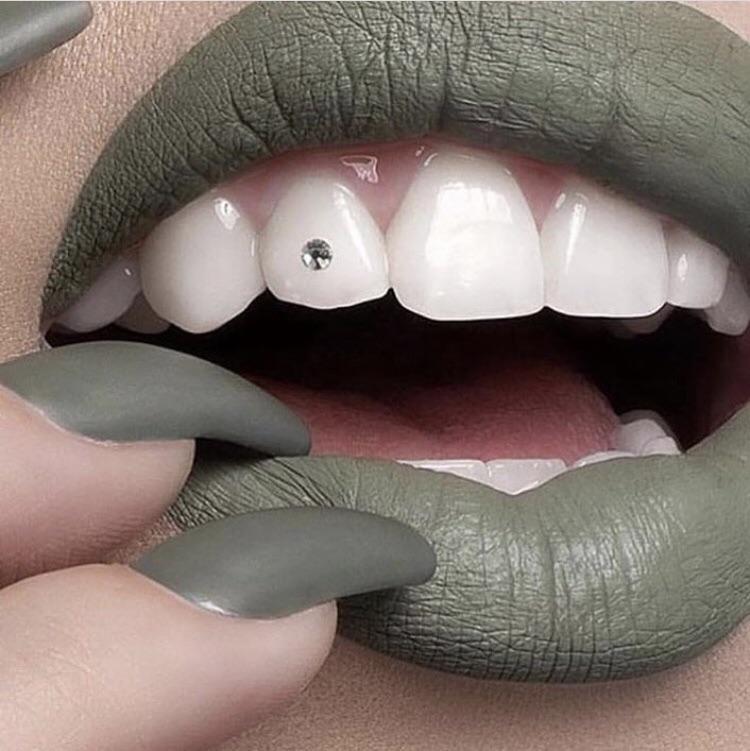 Swarovski Crystal
Crystal clear in size 2mm.
$150/Gem Now $120/Gem
10% off on a second gem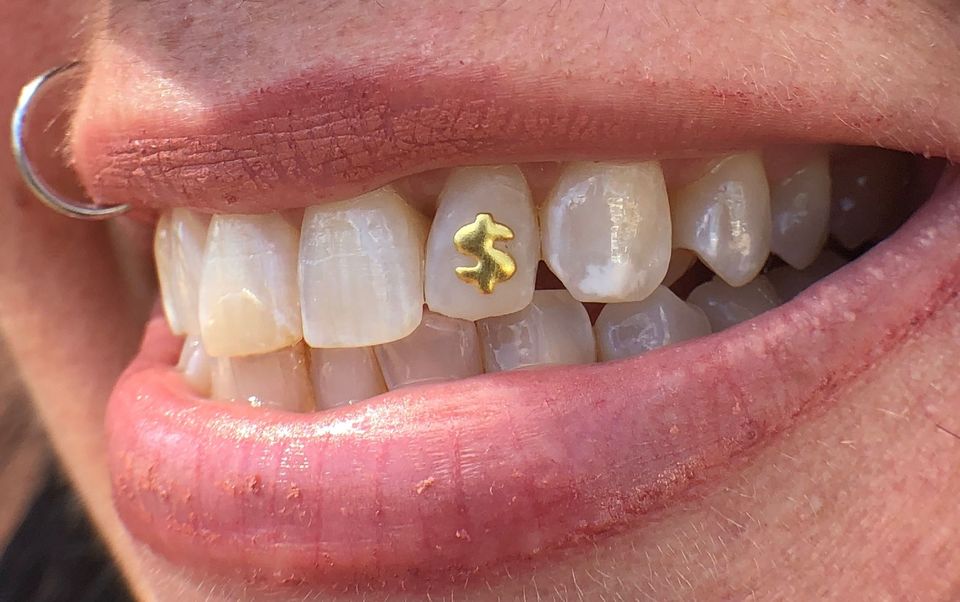 18K Gold Charm
Your choice of style please check catalog below.
$250/Charm Now $199/Charm
10% off on a second charm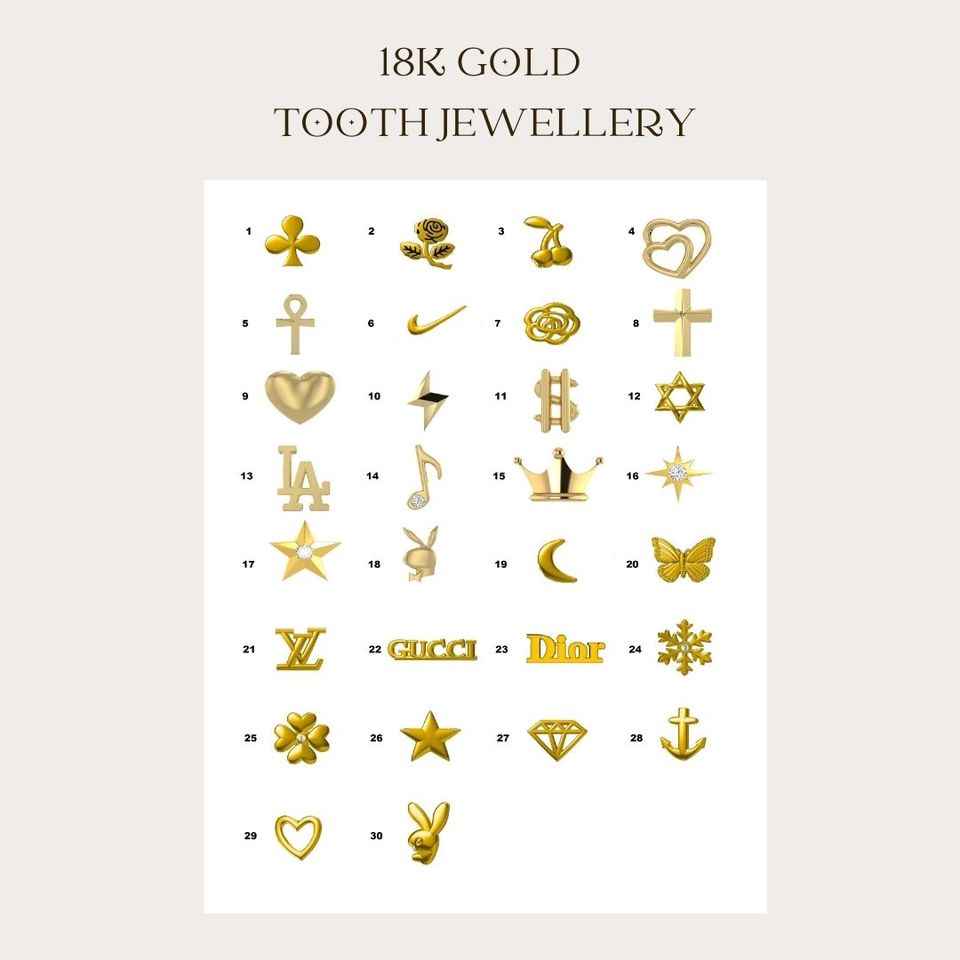 Simple Facts about Tooth Jewellery
How is a tooth jewels attached?
For a durable bonding tooth jewels are attached with a dental composite glue by our practitioner. The bonding procedure is similar to bonding an orthodontic bracket, which leaves the tooth intact and allows an easy removal. The adhesive is applied to the tooth, the gem set in place and light cured for 60 seconds to harden the composite.You may feel the jewellery during the first few days of attachment. However, you will quickly get used to the presence of the gem. They are small and flat, designed to be barley felt.
Does it hurt?
It is non-invasive, painless and r equires no extra maintenance.
Will it damage tooth enamel?
It has no effect on the tooth enamel once the jewel is placed, removed or replaced.
How long will it last?
a minimum of 1 month and can last up to 1 year+.

How do I remove a jewel?
Removal is done by a professional practitioner - the gem is polished off and will leave no visible mark on the tooth.
​