My Smile Clinic is one of the New Zealand's most trusted powerful tooth whitening & Custom made thats specialists. We are based in Auckland, New Zealand. Please Contact us to see details.
We specialise in Tooth whitening& Custom made trays/night guards therefore, there is nothing that we don't know about it. Unlike general Dental cares which provide the whole range of treatments. All our practitioners are registered and professionally trained teeth whitening specialists.
In addition, our Practitioners operate with the entire support of more than 200 Dentists, Chemists and global Teeth Whitening experts of the Beyond Dental &Health Group and its Dentist founder and Dental Director Dr.Jenny Shen, DDS
The Beyond Dental & Health Group is the World's No1 manufacturer and provider of high quality professional dental equipment and procedures to Dentists and Appearance Enhancement Practitioners working world-wide in the Cosmetic Dental Industry; they have Headquarters in Beijing-China; Berlin-Germany; Stafford Texas-USA.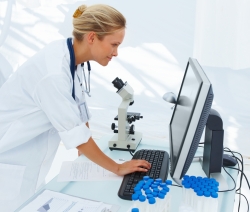 My Smile Clinic is also a registered member of the New Zealand Cosmetic Teeth Whitening Association [NZCTWA]
The NZCTWA is the MOH recognised body that regulates the health & safety of NZCTWA Registered Cosmetic Teeth Whitening Practitioners & Standards in New Zealand. Please visit www.nzctwa.org.nz