Slight Staining (Refresh)
Beyond®Advanced ultrasonic whitening in-chair service includes a free consultation. This option is recommended for most people with slight staining or people who had done teeth whitening treatment within the past 3-6 months. (Allow 60-minutes)
1x 15 mins Consultation
2x Whitening Gel Applications
2x (15-20mins) Beyond®Advanced Ultrasonic whitening system
Special $149 * (Industry Price $200) Save you 25.50%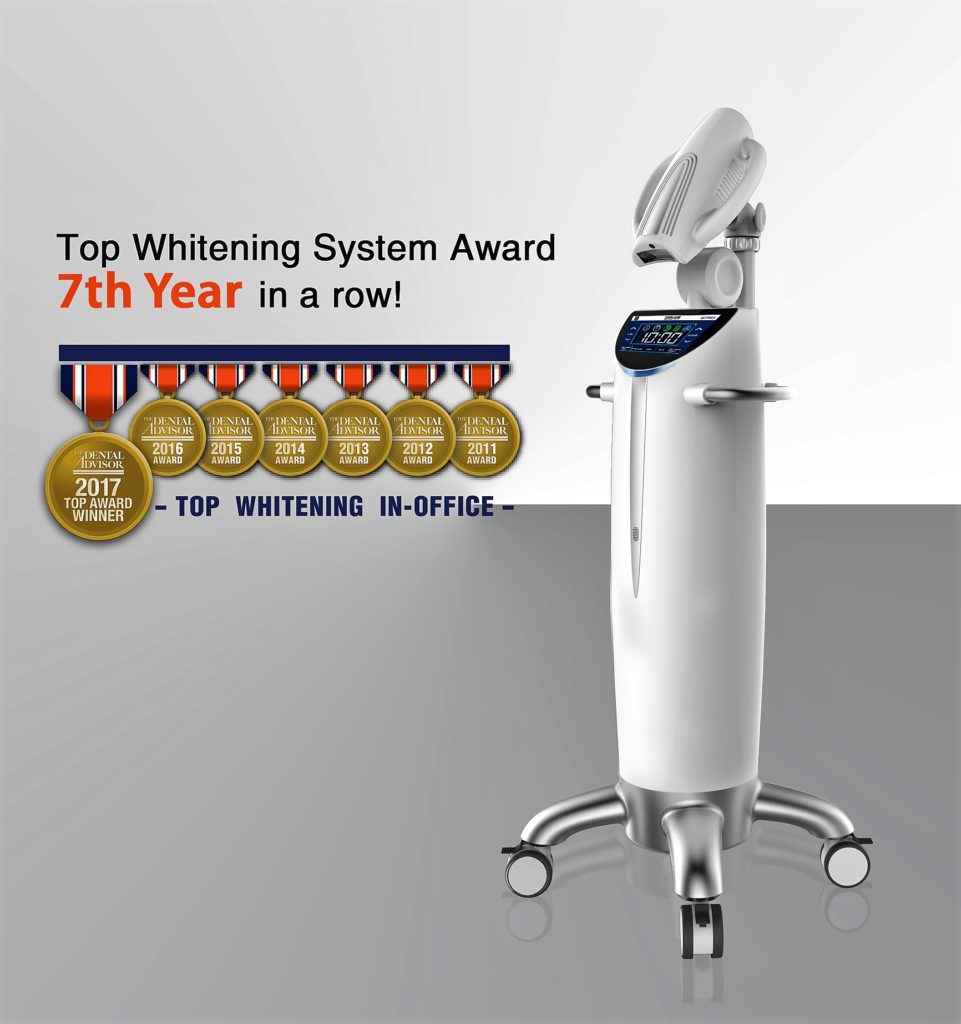 Average Staining
Beyond®Advanced ultrasonic whitening in-chair service includes a free consultation. This option is recommended as BEST for most 'first-timers' with average staining (Allow 75 minutes)
1x 15 mins Consultation
3x Whitening Gel Applications
3x (15-20mins) Beyond®Advanced Ultrasonic whitening system
Special $189 (Industry Price $300) Save you 37%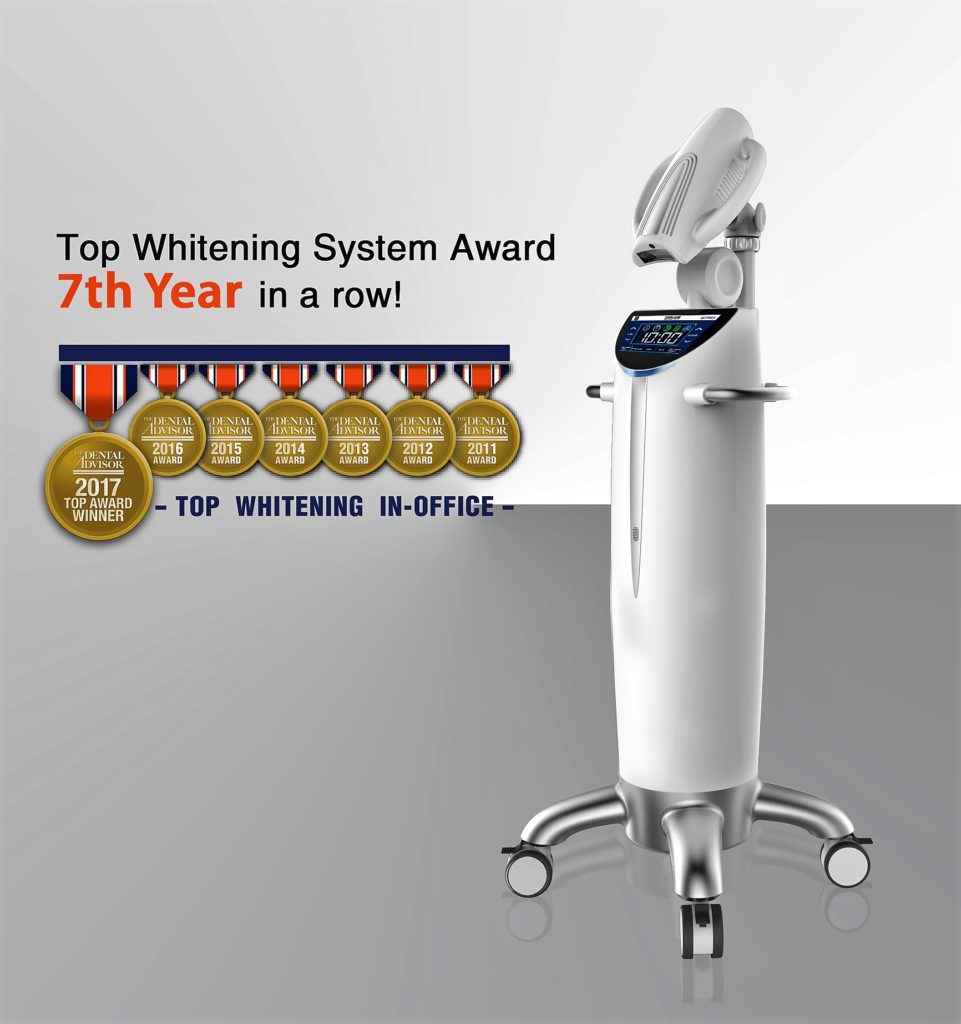 Heavy Staining
Beyond®Advanced ultrasonic whitening in-chair service includes a free consultation. This treatment is a powerful deep whitening option and recommended as BEST for those with badly stained teeth caused by diet and lifestyle:- smoking, tea, coffee, red wine or tetracycline caused by antibiotics. (Allow 90 minutes)
1x 15 mins Consultation
4x Whitening Gel Applications
4x (15-20mins) Beyond®Advanced Ultrasonic whitening system
Special $250 * (Industry Price $350) Save you 28.57%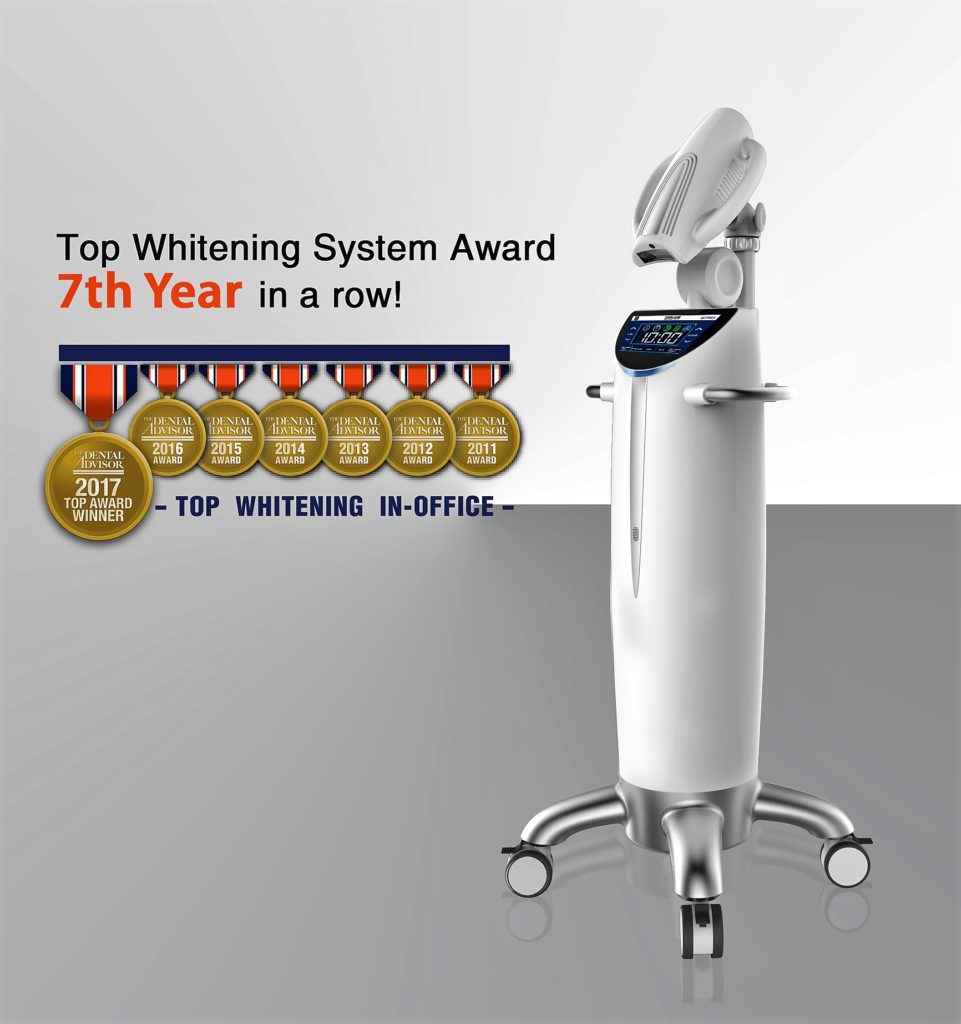 Average Staining for 2 people
Beyond®Advanced ultrasonic whitening in-chair service includes a free consultation. This option is recommended as BEST for most 'first-timers' with average staining (Allow 75 minutes)
1x 15 mins Consultation
3x Whitening Gel Applications
3x (15-20mins) Beyond®Advanced Ultrasonic whitening system
Special $350 * (Industry Price $600) Save you 41.67%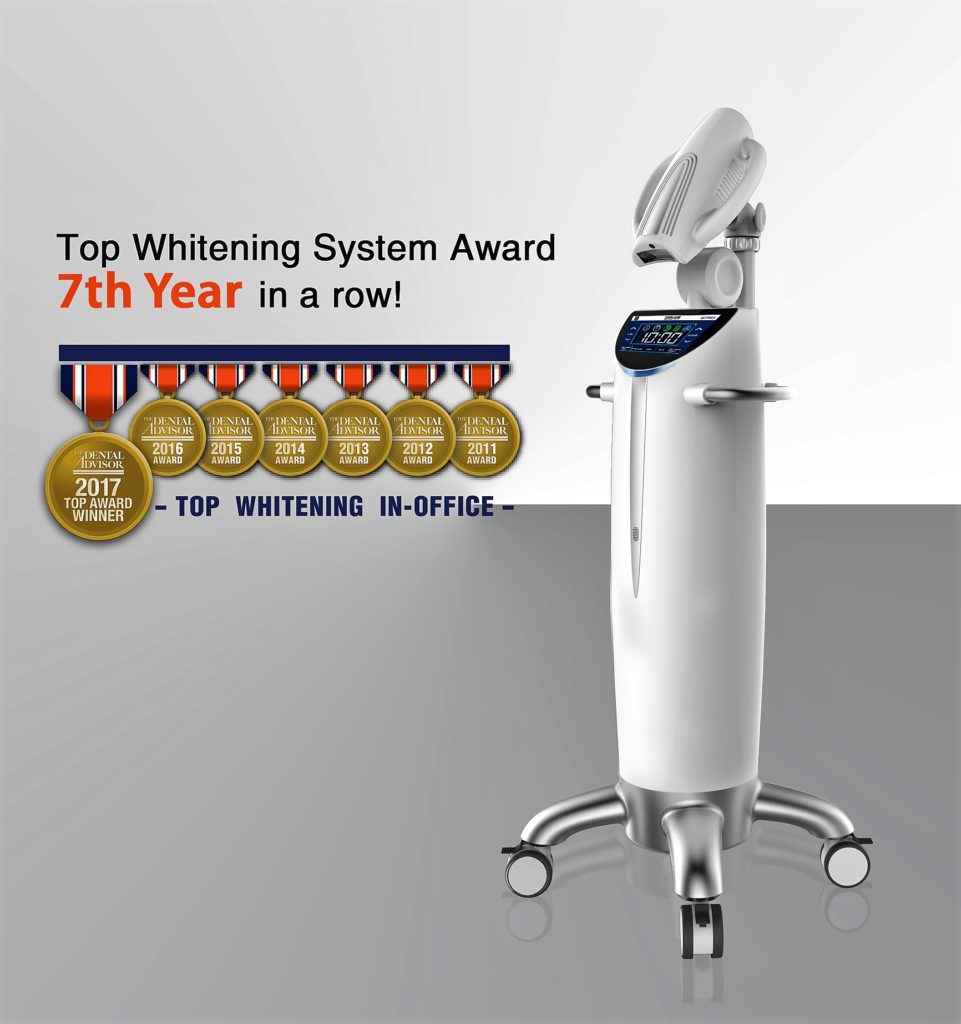 Custom made Dental Bleaching trays + Gels
Get your own personalised dental quality bleaching trays(1mm) and FREE 3 x 3ml whitening gels. Suitable for maintaining your white smiles in a long term or to enhance the results after in chair treatment.
NOTE* Products required 5-7 working days to be made and will be delivered by overnight courier.
Special $179 * (Industry Price $500) Save you 64.2%

.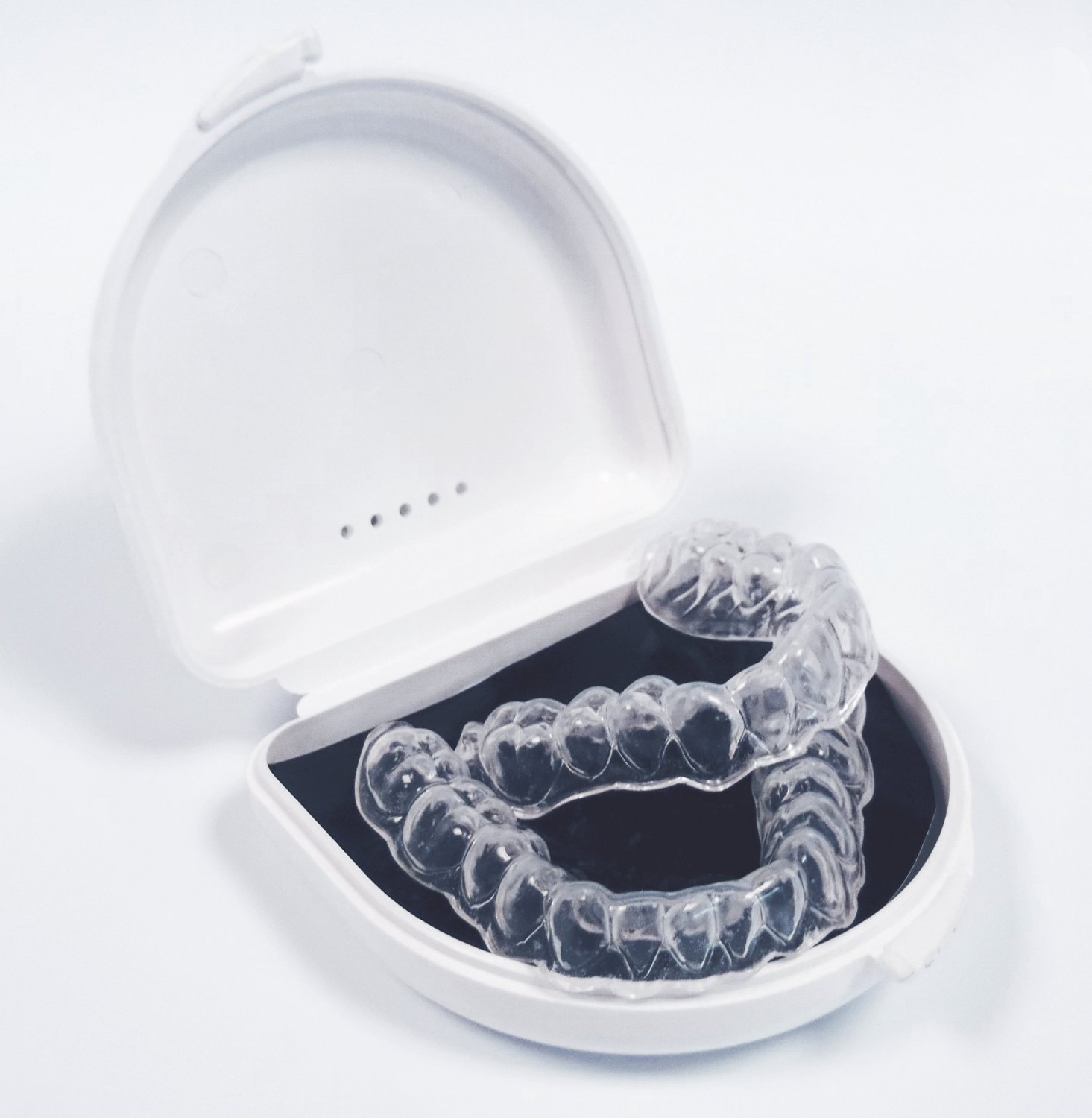 Average staining Beyond treatment + Custom made bleaching trays + Gels
A combination of an Average staining beyond in chair treatment and enhance the results by having your own personalised dental bleaching trays with FREE 3 whitening gels to bleach at your comfort home.
Special $350 * (Industry Price $800) Save you 56.25%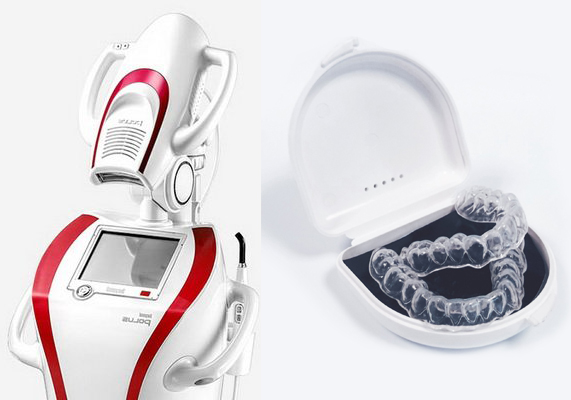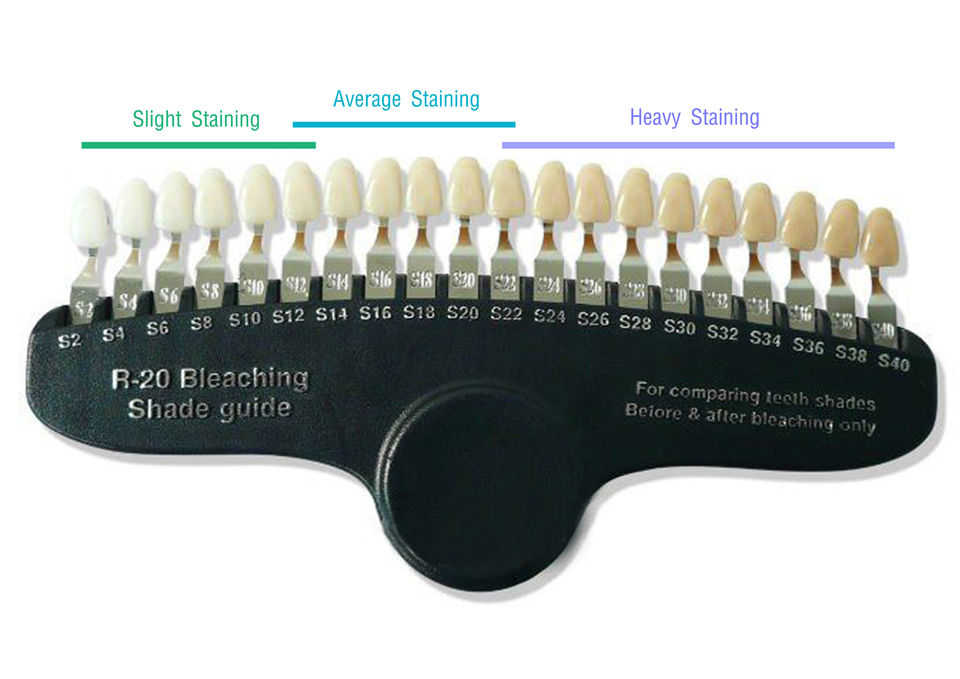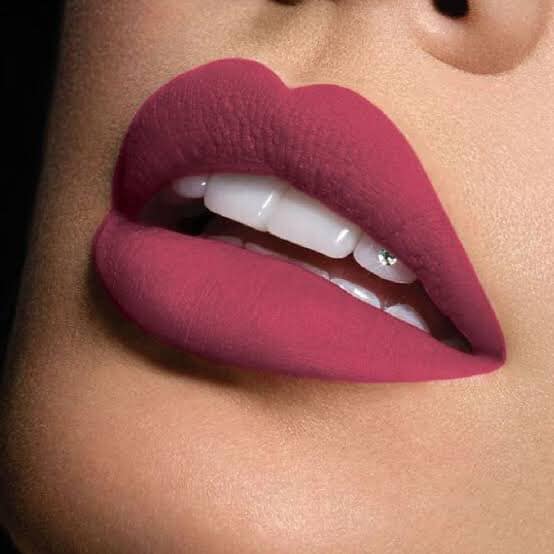 Tooth Gems
Enhance your smile with a sparkling tooth jewellery!
Genuine Swarovski Crystals

No damage on tooth enamel

Painless

Long lasting

Easy to be removed
Special $99 !! (Limited time only) from $150
Removal $35